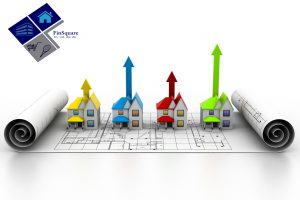 In India, Dhanbad is a city situated in the Jharkhand that accounts for 40% of the mineral resources of a nation. Eventually, Dhanbad is well known for the coal mines and called as the coal capital of India. As time has passed the popularity of coal mines is just a history now a Real estate project in Dhanbad is booming. The foremost reason behind rapid grow of Real estate in Dhanbad is urbanization. That is why Dhanbad has become favourite site for real estate developers.
Points that demonstrates the booming of Real estate in Dhanbad
There are plenty of reasons for individuals who desire to put money in real estate project of Dhanbad. Whereas, there are hundreds of glorious choices in township projects and budget homes. However, the worth will increase largely depending on growth of the commercial and economic process of this space. Here, the residential and commercial area has locality with smart residential neighbourhood with great infrastructure develops around it. Some of the major benefits are elaborated below that an investor of Real estate in Dhanbad will attain:
Spacious commercial space: Experts of real estate projects in Dhanbad are providing various spatial or customized amenities to people who want their own work space. Commercial properties like shopping malls, multiplex, office buildings, show rooms, cafeteria and much more. All have been developed that meets the point of satisfaction for investment.
Heart-warming amenities: It's right! Nobody will invest in property without ensuring any amenities. The developers are providing good and luxurious lifestyle to the home buyers. Residential homes buyer can live well with an awesome arrangement in apartments or flats with laundry, dishwasher, outdoor space, AC, lift, fitness center, parking etc.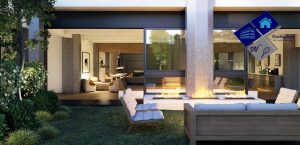 Great employment opportunity: The developers are playing an important role to make the well-established city by real estate projects in Dhanbad. The city is enhanced with the education center. Here you can maintain your life career in a better way. There are lots of opportunities to do jobs here. Dhanbad is also famous for the railway zone or governmental sector where one can make the career by living here properly.
Actually, Dhanbad is a town where people can live well with suitable lifestyle. There so many parks, market, and playgrounds area. Where people can spend their time with family or friends to feel fresh and energetic. The real estate projects in Dhanbad are dealing with the builders not for their profit only, but also to maintain society and to convert Dhanbad into a beautiful city. So, if you are planning to own a property in Dhanbad then explore more about Real estate project in Dhanbad.